PSFK transformation — from traditional casual readership
to a Media as a Service platform
PSFK is the leading intelligence platform in retail and customer experience. Based in New York City, PSFK helps brands, retailers and their partners to identify and leverage innovation, by offering trend reports, immersive events, insight-rich newsletters, individual services, on-demand research, and expertise.
PSFK started as a personal blog, emerged into an advertiser-driven publication, and from there into a paid business intelligence service. 
Over the years of transformation, PSFK went hand-in-hand with emerging technology in the publishing world: CMS, CRM, audience engagement, content distribution, membership and paywall technologies — all combined under robust and scalable cloud infrastructure.
To seamlessly go through this path and continue to innovate, they needed strong engineering expertise.
Since 2011, Grandiz engineers have been on the cutting edge of technology, working as an integral team with PSFK's UI, UX and product teams. 
As a result, PSFK evolved into one-of-a-kind Media as a Service platform, offering readers a unique, lean, and engaging experience.
"We wanted our designers to ignore the assumed functionality of our tech-stack and approach the experience and flow of PSFK in the same way they'd develop the UX for a computer program, a mobile application or a search-driven web service."
— Piers Fawkes. Founder, PSFK.com
With Wallkit as its core membership platform, connected to solutions from Feedly, Mailchimp, Slack and Google, today, PSFK is a unique ecosystem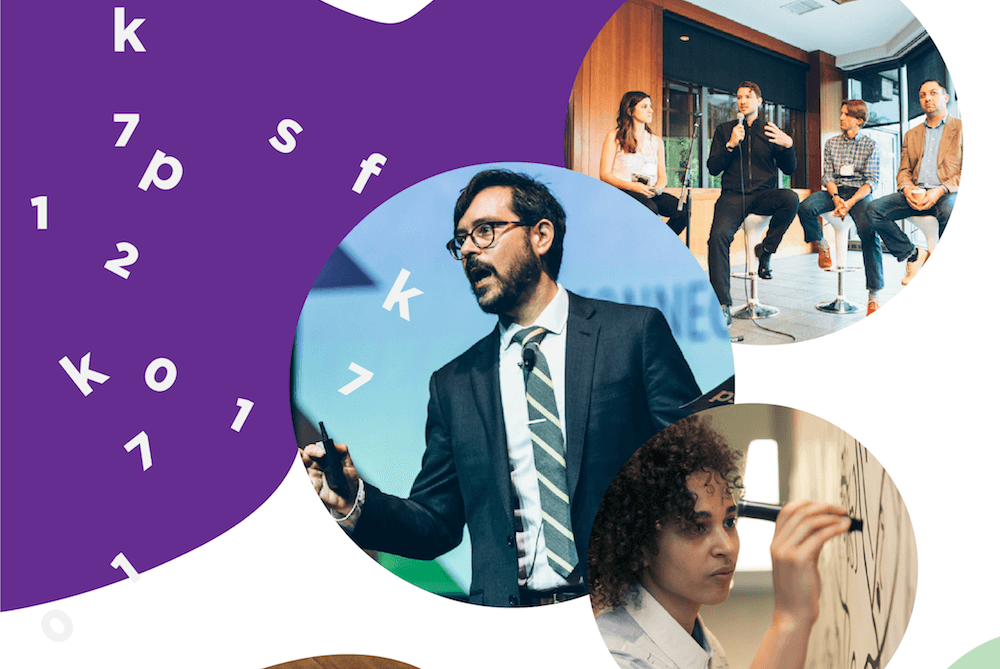 Thousands of subscribers read PSFK newsletters daily, browse through the tremendous catalog of intelligence reports, get access to advise and expertise from the industry's best intelligence team, and attend Retail Innovation Week events.
Media as a Service:
PSFK UI/UX concept had gone through a transformation: what used to be a traditional website with tiles and endless scrolls of articles, had become a reader-flow oriented "media as a service" — where the reader arrives in search for specific data and is actually served with information based on a specific request.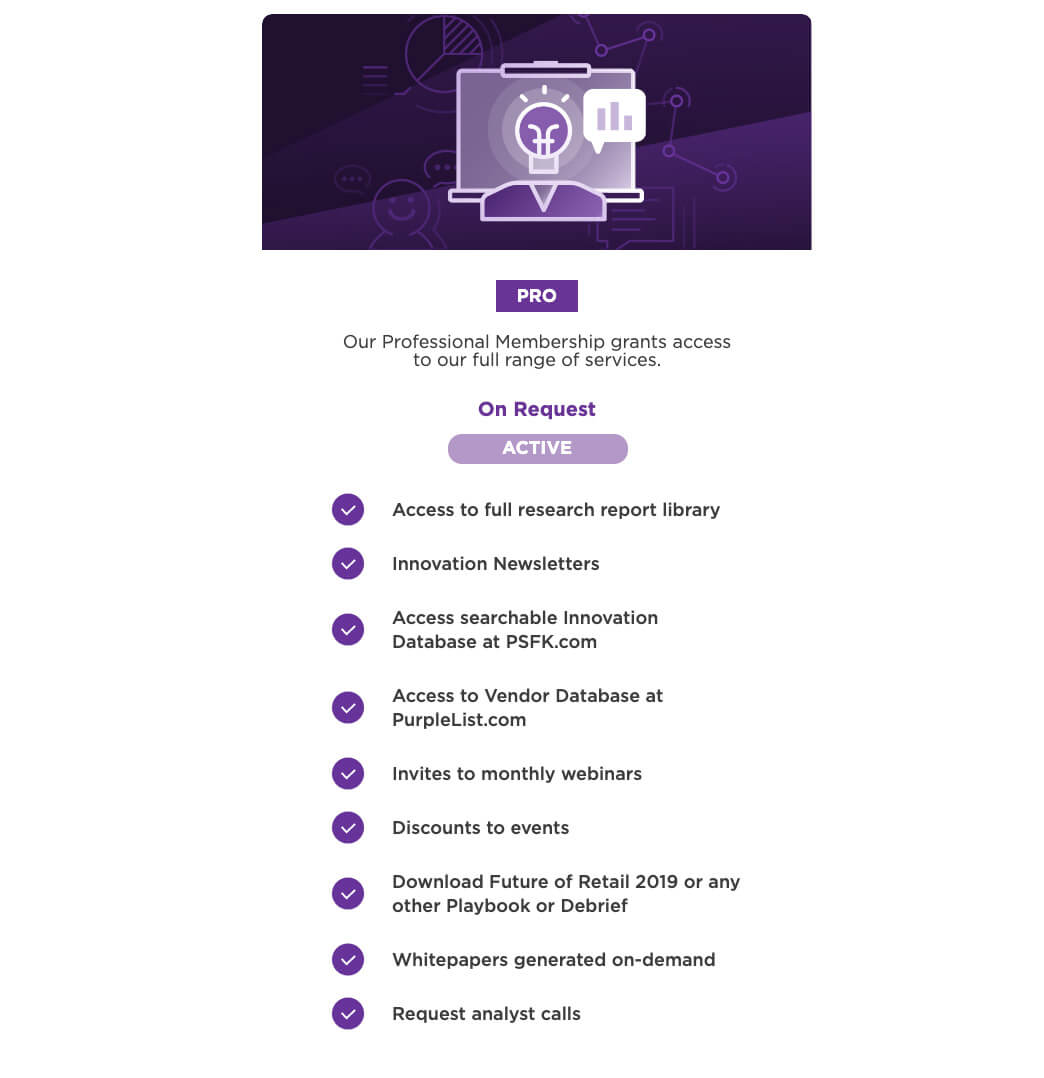 Applying multiple funnels:
Paywall solution Wallkit had been connected at the very core of PSFK technology — allowing audience segmentation and content separation based on specific reader segment. "Casual" visitors do see content which is different from what 'paid' users see. Visitors who are new to PSFK can see sales messages to push them along the path to purchase.
Focus on mobile readers:
PSFK interface had been adapted to serve mobile readers as newsletter consumers with a lean-back experience. They are often on the way to work, when there's less impetus to click through in an email they receiver from us to visit the site. Desktop readers, on the other hand, are often engaged in a 'lean-forward' manner: They want to find out more about a topic they are researching. They are using PSFK as a tool for their work and we needed to respond to this need in our design.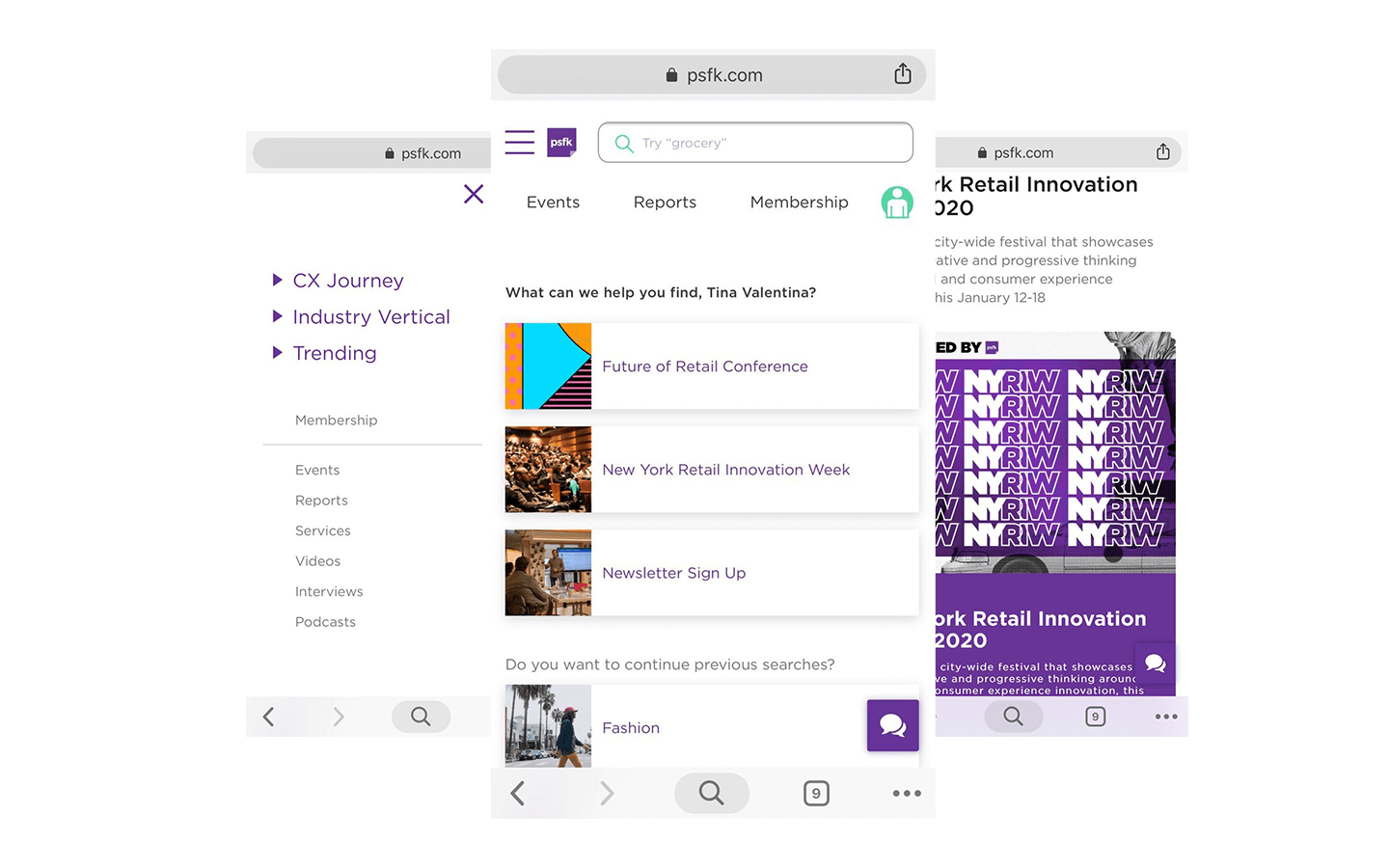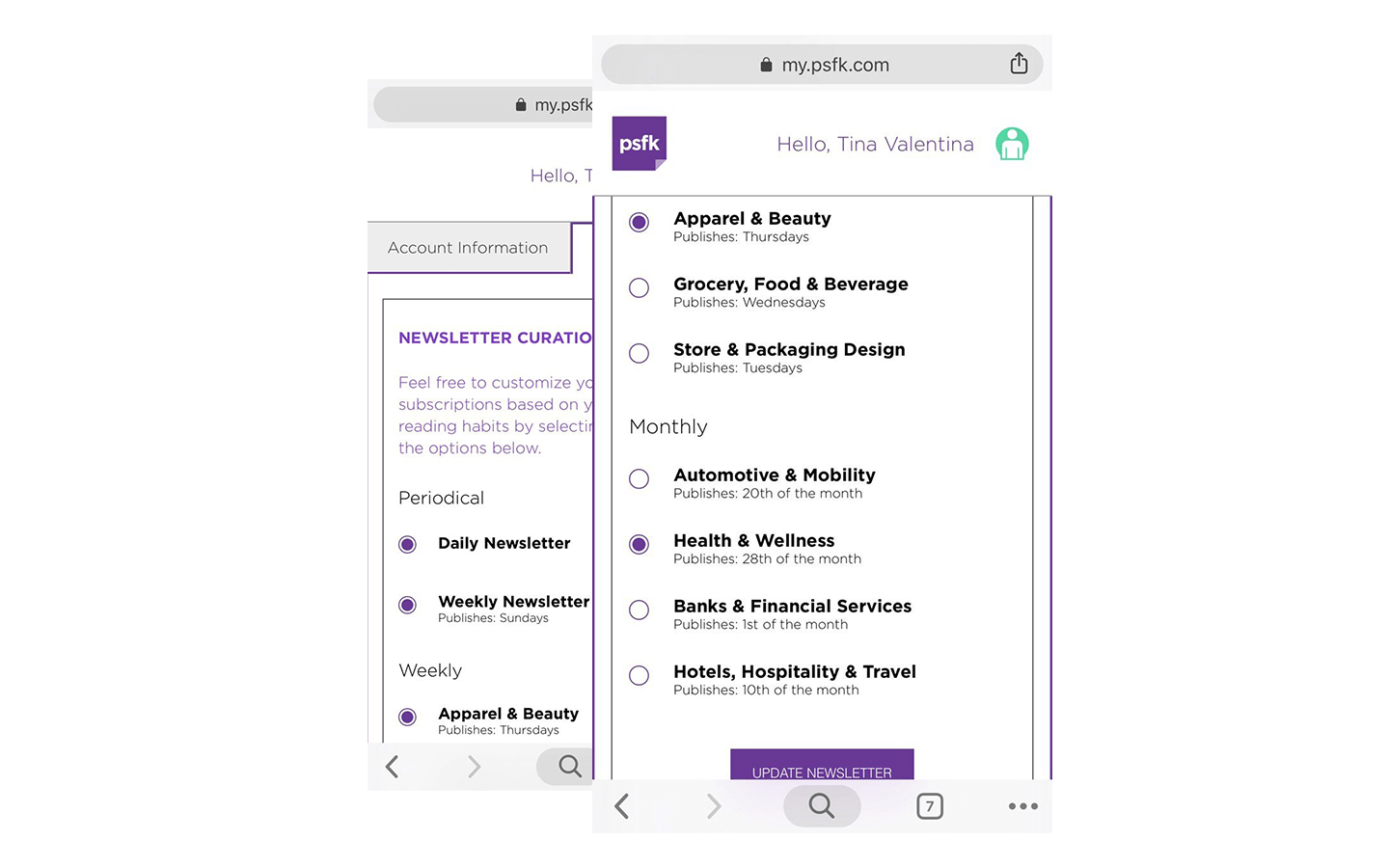 Newsletters are prominent:
PSFK subscriptions are tightly integrated with Mailchimp to serve specific newsletter content based on subscription plan and specific reader's interests. Audience engagement is tied with polls and giveaways.